Welcome to Hawnby Stores and Tea Room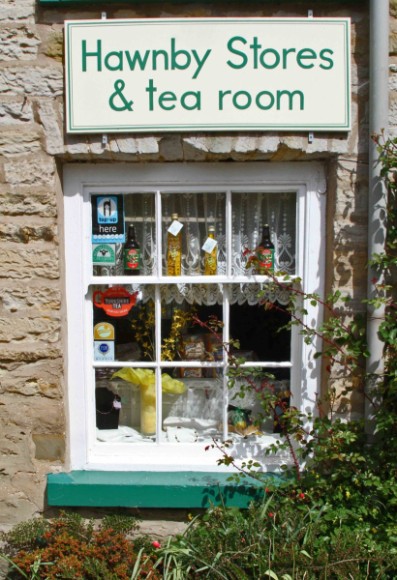 Founded in 2001, Hawnby Stores and Tea Room provides the community with a village store and tearoom enjoyed by customers throughout the county and further afield.

The stores offer a wide range of general provisions and fresh produce that is sourced locally where possible and a treat for everyone to enjoy. The tearoom serves delicious light meals and snacks.

The business is run by Sonia Leeming who has 9 years' experience in the Food and Drink trade and she also worked in the Food and Hospitality industry for many years; she is therefore more than happy to look after your customer requirements.